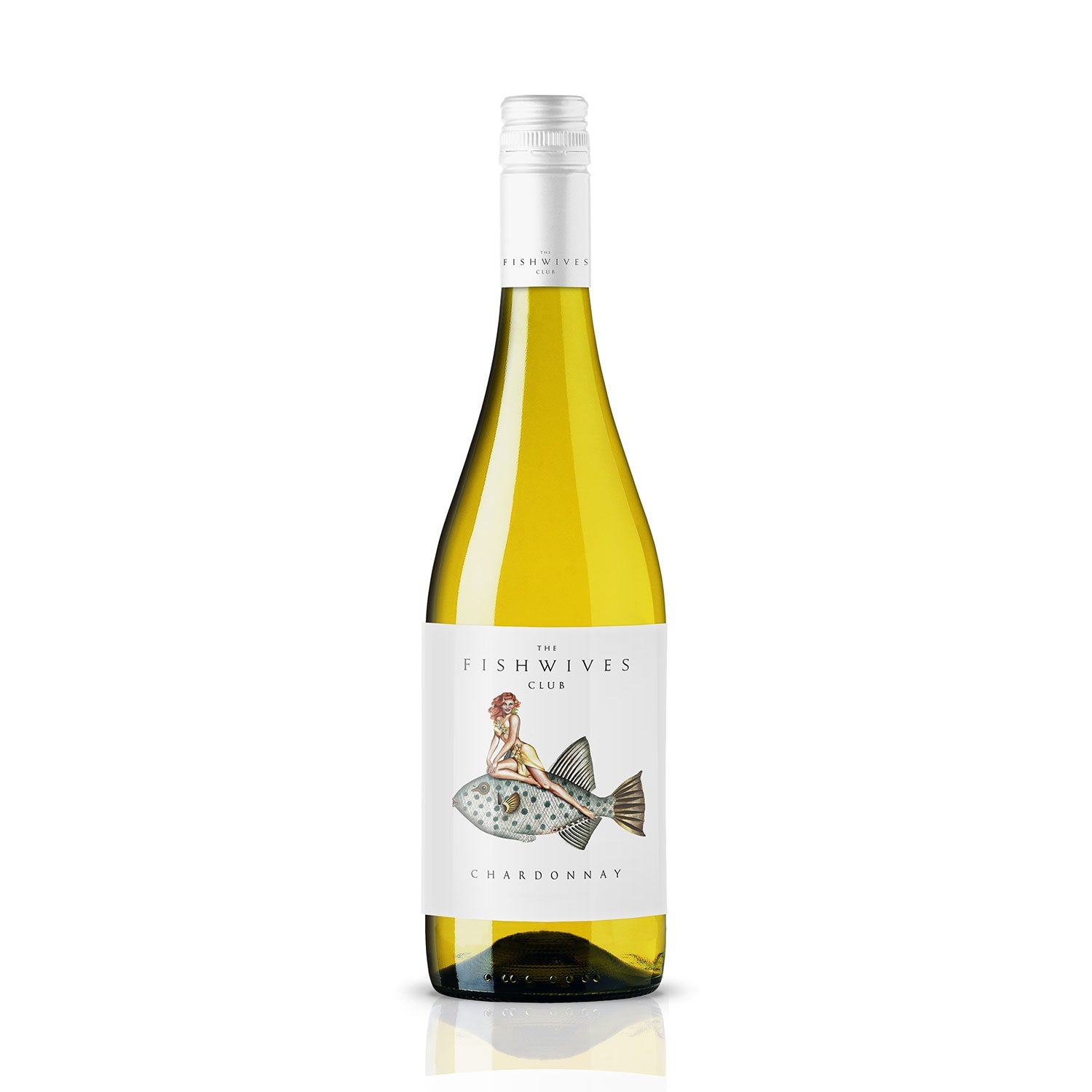 Ever so lightly wooded with American Maple and French Oak, to give her that gorgeous body. Far too frisky to be kept tucked away in a barrel until you're too old and grouchy to drink the stuff, this fresh and structured Chardonnay flirts outrageously on the palate. She's short skirt and high heels. But sophisticated enough to have a degree from the Sorbonne. A soft mouth feel with a cheeky touch of butterscotch and tropical notes. Pineapple and melon melt into a subtle buttery finish.
* OUR WINES ARE RATED 5 STARS ON UVINUM AND IN THE TOP 5% ON VIVINO AS VOTED BY INTERNATIONAL BUYERS.
FREE SHIPPING IN SA.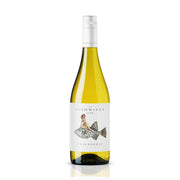 The Schmoozy Chardonnay